Not only is this range of solid oak armchairs remarkable for its simple design and generous size, but it also has the distinctive feature of being available for both indoor and outdoor use. The upholstered elements fit snugly into the structure's joinery. Made from thermally-treated wood and technical fabrics, the outdoor version, is designed to withstand harsh weather.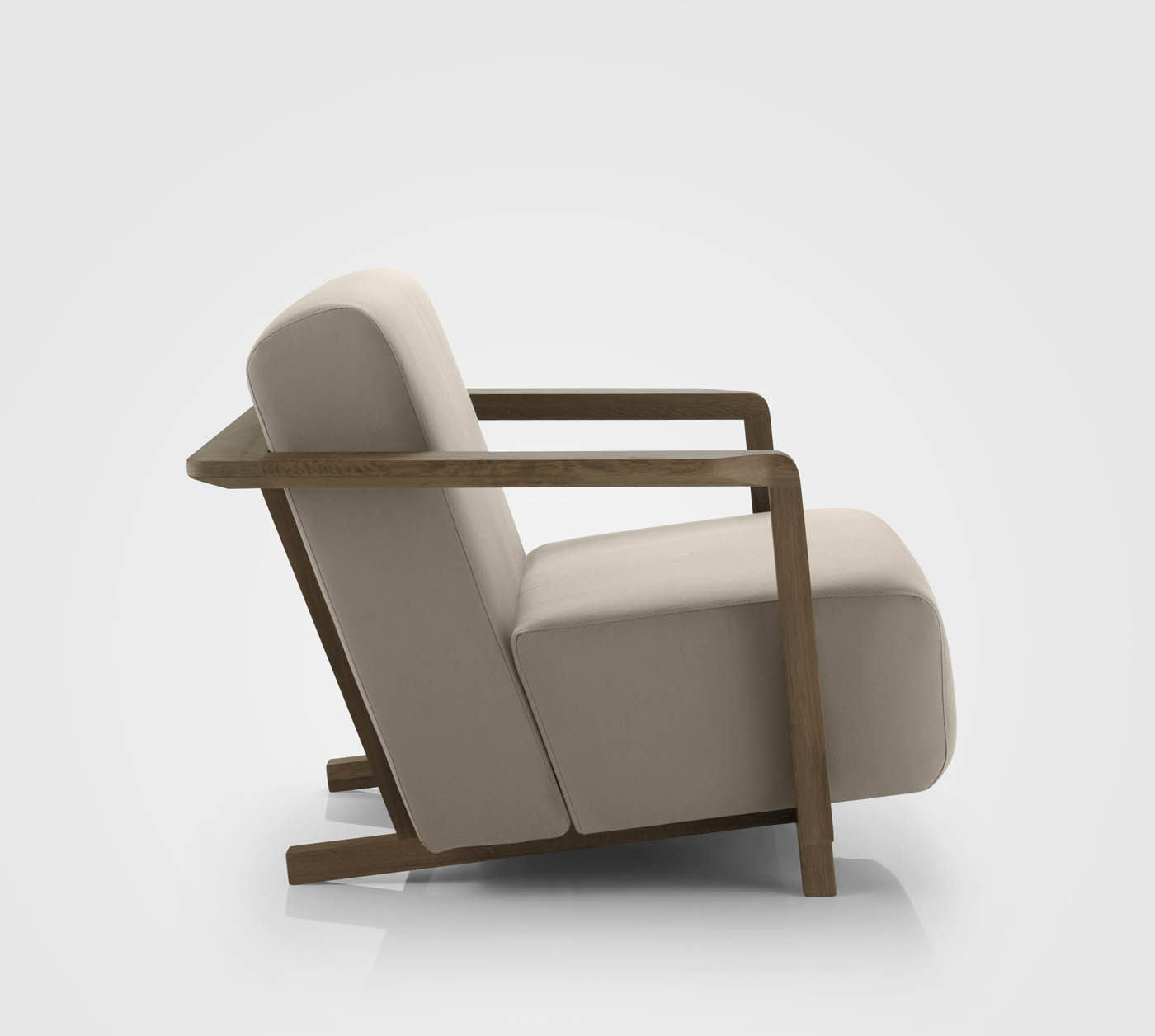 Samuel Accoceberry
Born in Bordeaux in 1972, Accoceberry graduated by the Ecole Nationale Supérieure d'Art de Nancy and after working for Antonio Citterio, Rodolfo Dordoni and Arik Levy, he opened his own design studio in 2010. With clients like Alki, Aéroports de Paris, Chevalier Edition, IPI, Marcel By or Staub he received numerous internationals awards including two Red Dot Design Awards and the Grand Prix de la Création de la Ville de Paris.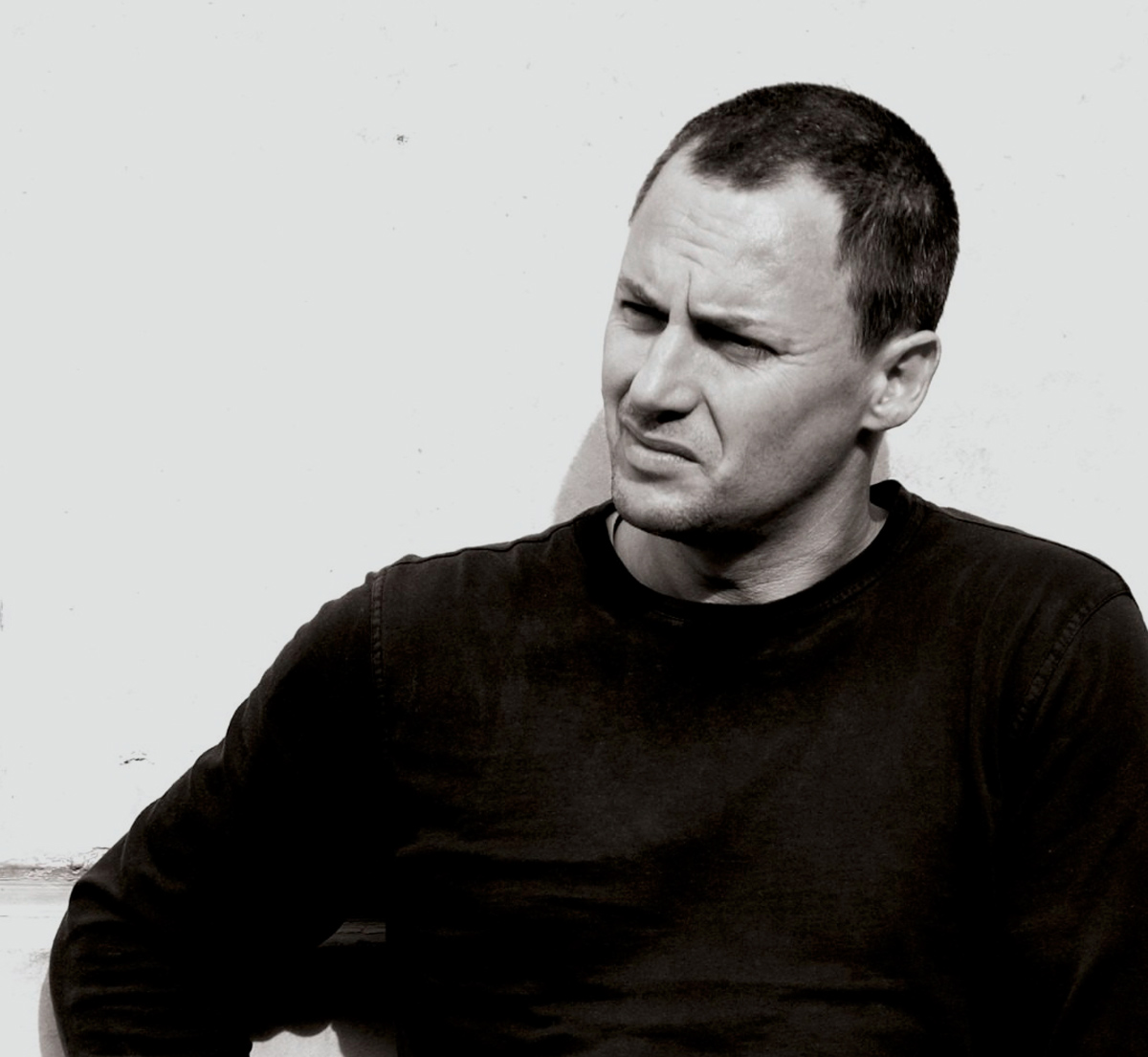 Jean Louis Iratzoki
Ever since he opened his own workshop in 1998, Jean Louis Iratzoki has been committed to the creation of articles impregnated with an emotional value, where the respect for nature, character and restraint give form to a contemporary but simultaneously authentic product. A philosophy which has garnered diverse European awards.

Visit
Ets Bastiat,
Route d'Orthez,
40700 Hagetmau
France