Our sofas, armchairs and coffee tables were exhibited by the Atú agency in Gabriel's showroom from 17th to 19th October.
This event marked the beginning of our collaboration with the Atú Agency who will be distributing our products in the northern third of France, the Parisian region included.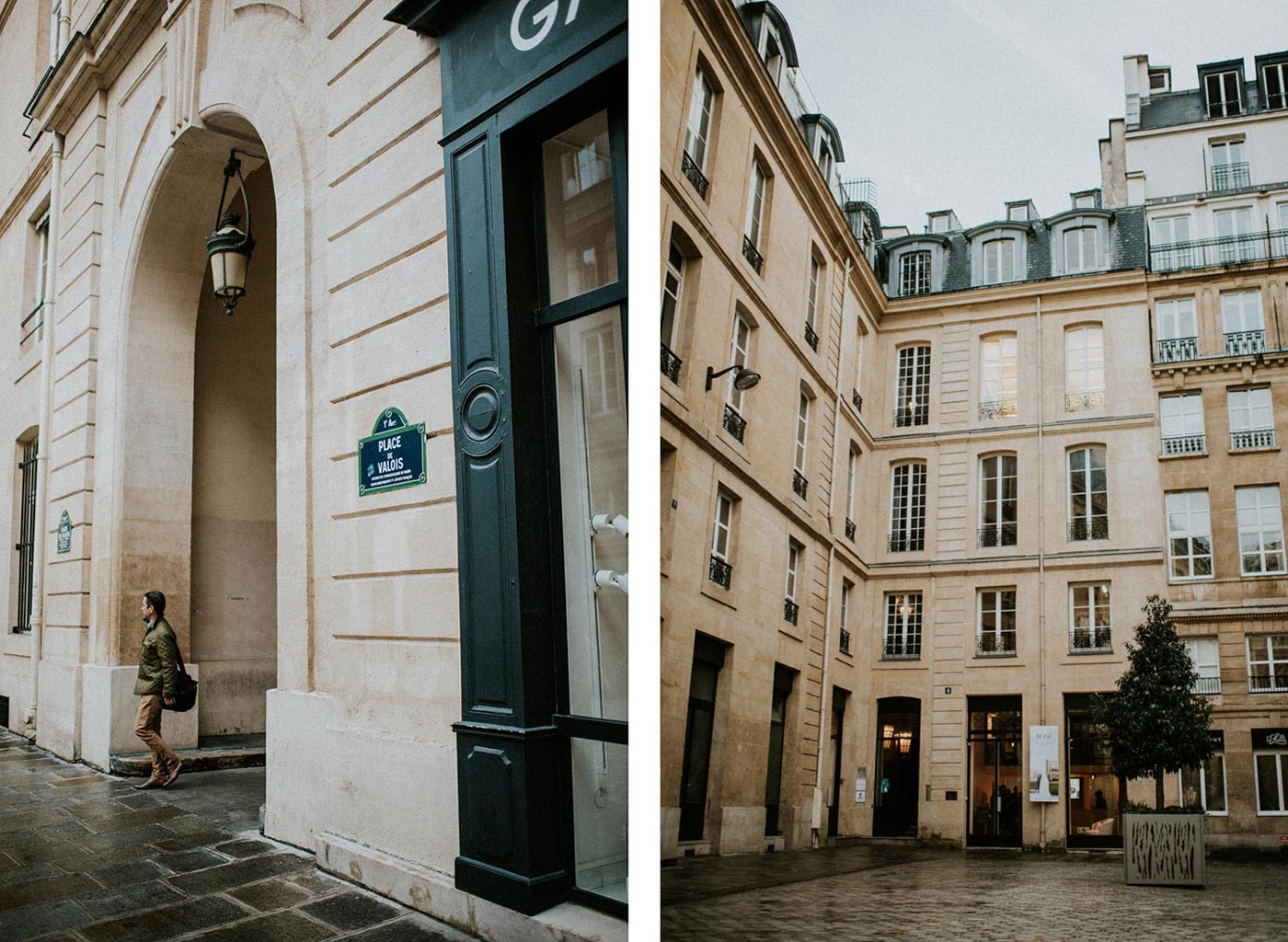 A big thank you to the Atú Agency for organizing the event, to Stéphane Beloeil, director of Gabriel's French branch, for lending us his showroom and to Samuel Accoceberry for designing the layout of the exhibition area.
Here is a photo report of the event.
Photo credits: Charles Seguy.
Alain Bastiat, Bosc's CEO, second from the left alongside (from left to right) designers Jean Louis Iratzoki, Ander Lizaso and Samuel Accoceberry.