The Abric Collection is inspired by the cover, a classic reflecting the company's universe synonymous with warmth and relaxation. The upholstery and cushions envelop the sofa structure while horizontal seams and rounded oak legs convey simplicity and comfort to the whole piece. Abric is available in 1, 2 and 3-seater versions. A chaise longue and pouffe are also available in this collection.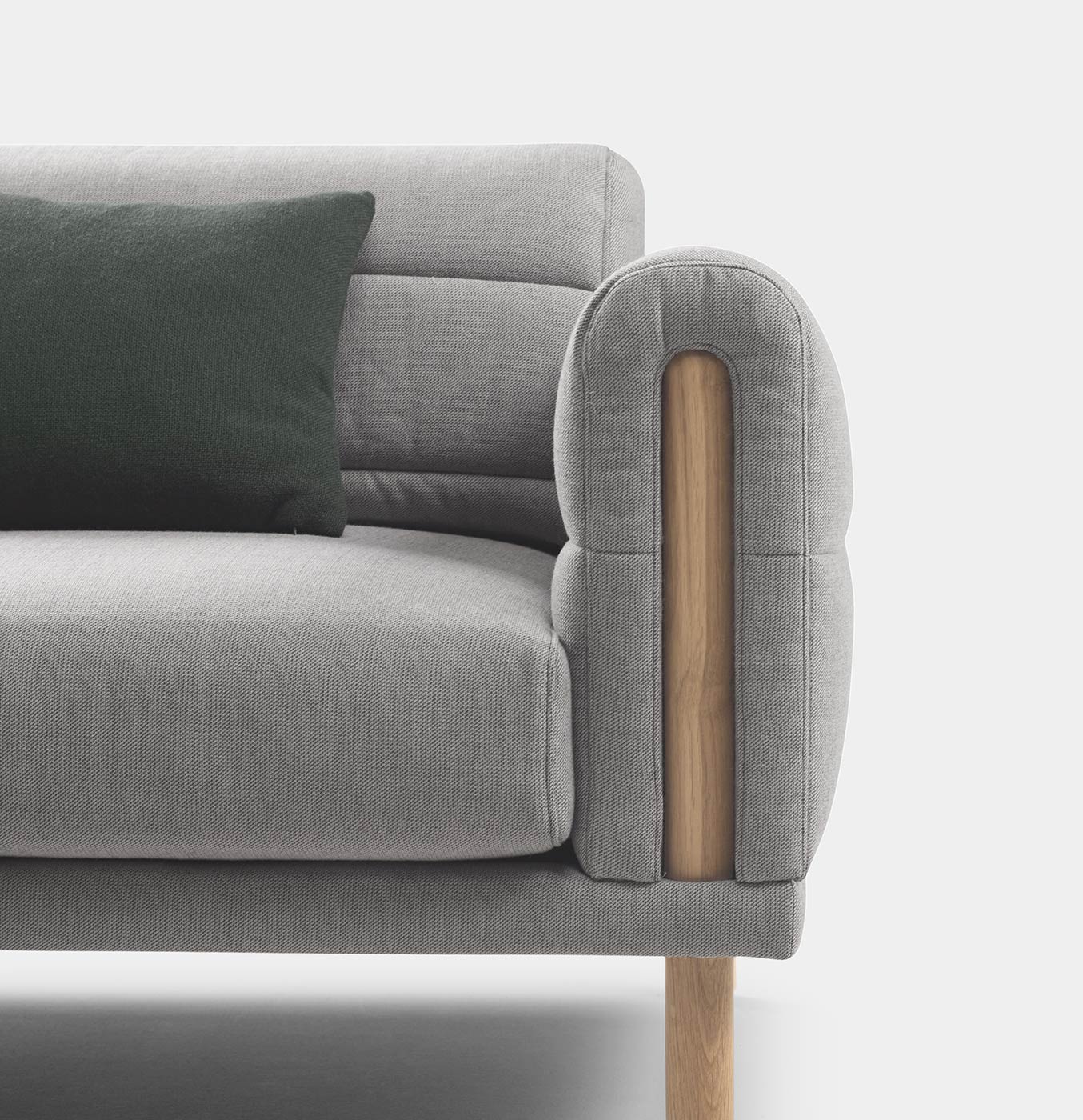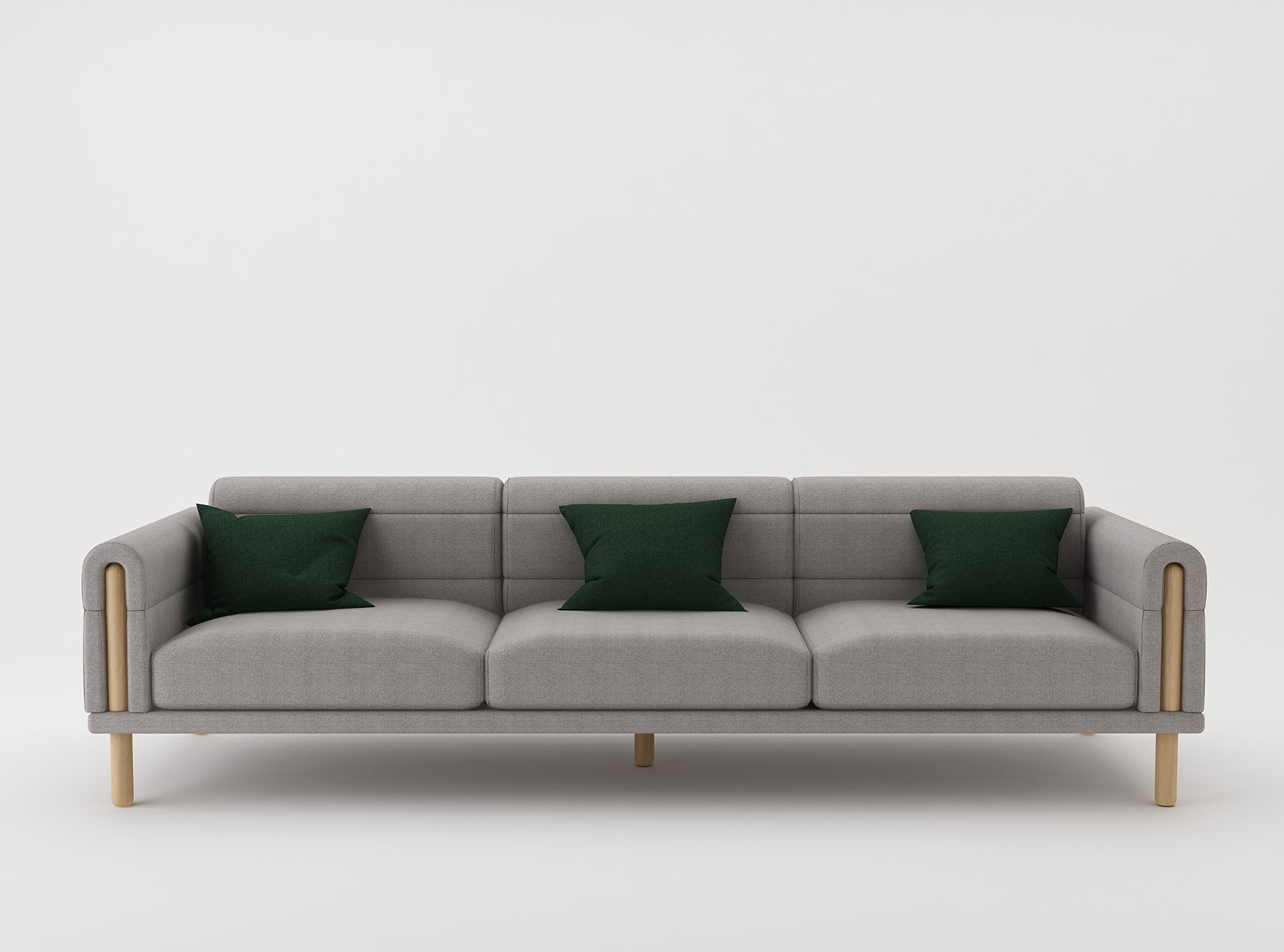 SILVIA CEÑAL
After studying Technical Ingeneering in the University of Basque Country, Silvia Ceñal extended her knowledge in Groningen (Netherlands) and Florence (Italy). After a short period working in different studios in San Sebastian (Spain), she increased her know-how in furniture design at IED in Madrid. And then she continued her career at Stone Designs Studio.
In 2015, Silvia Ceñal started her own journey creating her own studio in San Sebastian. Since then, she works with international companies of furniture and lighting sector, designing new products inspired by material's warmth and simplicity and the color's joy.

Visit
Ets bastiat,
Route d'Orthez,
40700 Hagetmau
France