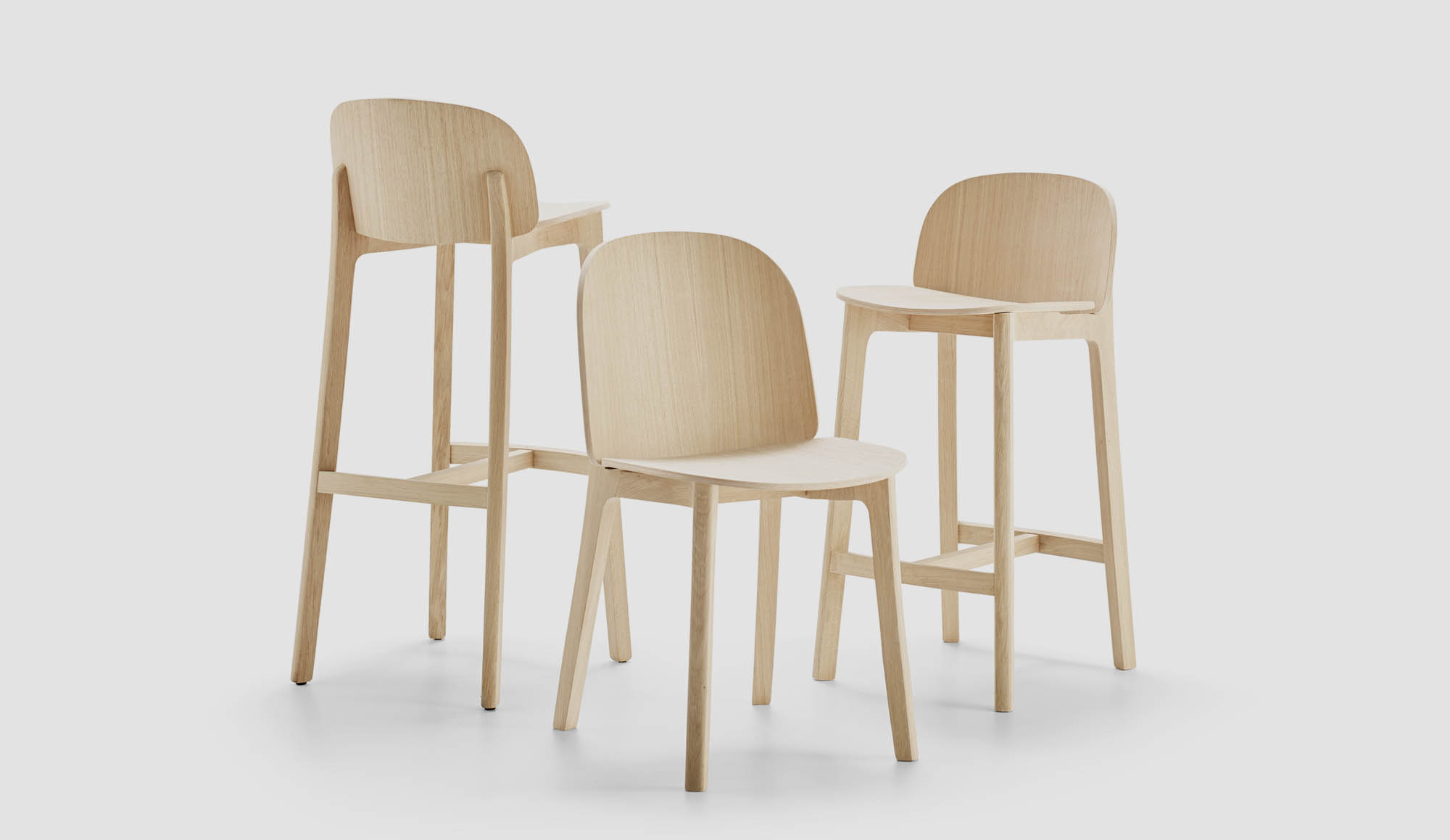 With its elaborated lines yet a simple appearance, the Lanas stool is a result of a particularly meticulous design and realisation. Its curved base carved in solid oak reveals Bosc's woodwork craftsmanship.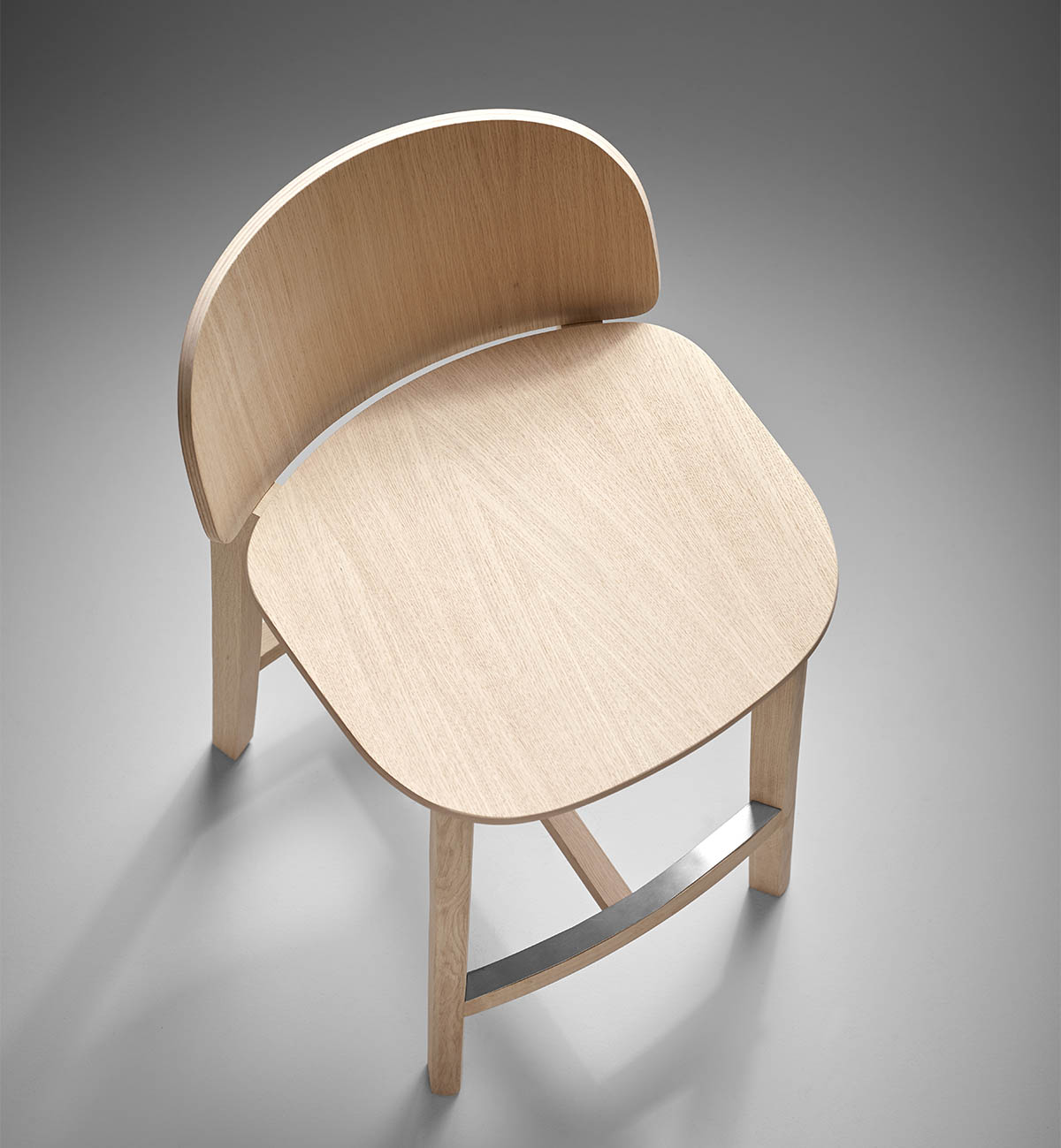 Comfortable thanks to its backrest's enveloping shape and with its choice of wooden or upholstered seating, Lanas can be perfectly incorporated into many different environments.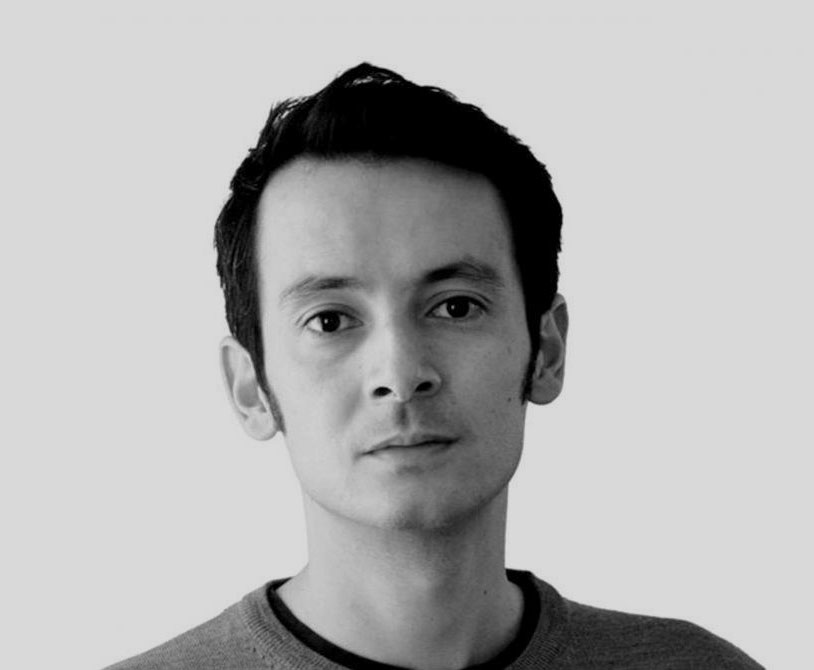 JUN YASUMOTO
Né à Tokyo, de nationalités française et japonaise, Jun Yasumoto vit et travaille à Paris. Diplômé en 2001 de l'ENSCI – les Ateliers, il s'installe comme designer indépendant et commence en 2002 une collaboration avec Jasper Morrison Office for Design, pour qui il s'occupe du développement de nombreux projets de mobilier, produit, luminaire, et art de la table. En parallèle, il développe son activité personnelle en travaillant pour des clients tels que Colos, Fucina, Bosc, Yamakawa, Industry Plus, Ligne Roset, Arc International, Kohler Group,et JIA Inc.