This series of distinctively-designed comfortable chairs reinterprets traditional caning methods to create a line that is particularly suitable for communal areas, waiting rooms and reception halls. The high, alcove-shaped back makes it easy to sit comfortably in your own secluded cocoon while working or relaxing.
Samuel Accoceberry
Born in Bordeaux in 1972, Accoceberry graduated by the Ecole Nationale Supérieure d'Art de Nancy and after working for Antonio Citterio, Rodolfo Dordoni and Arik Levy, he opened his own design studio in 2010. With clients like Alki, Aéroports de Paris, Chevalier Edition, IPI, Marcel By or Staub he received numerous internationals awards including two Red Dot Design Awards and the Grand Prix de la Création de la Ville de Paris.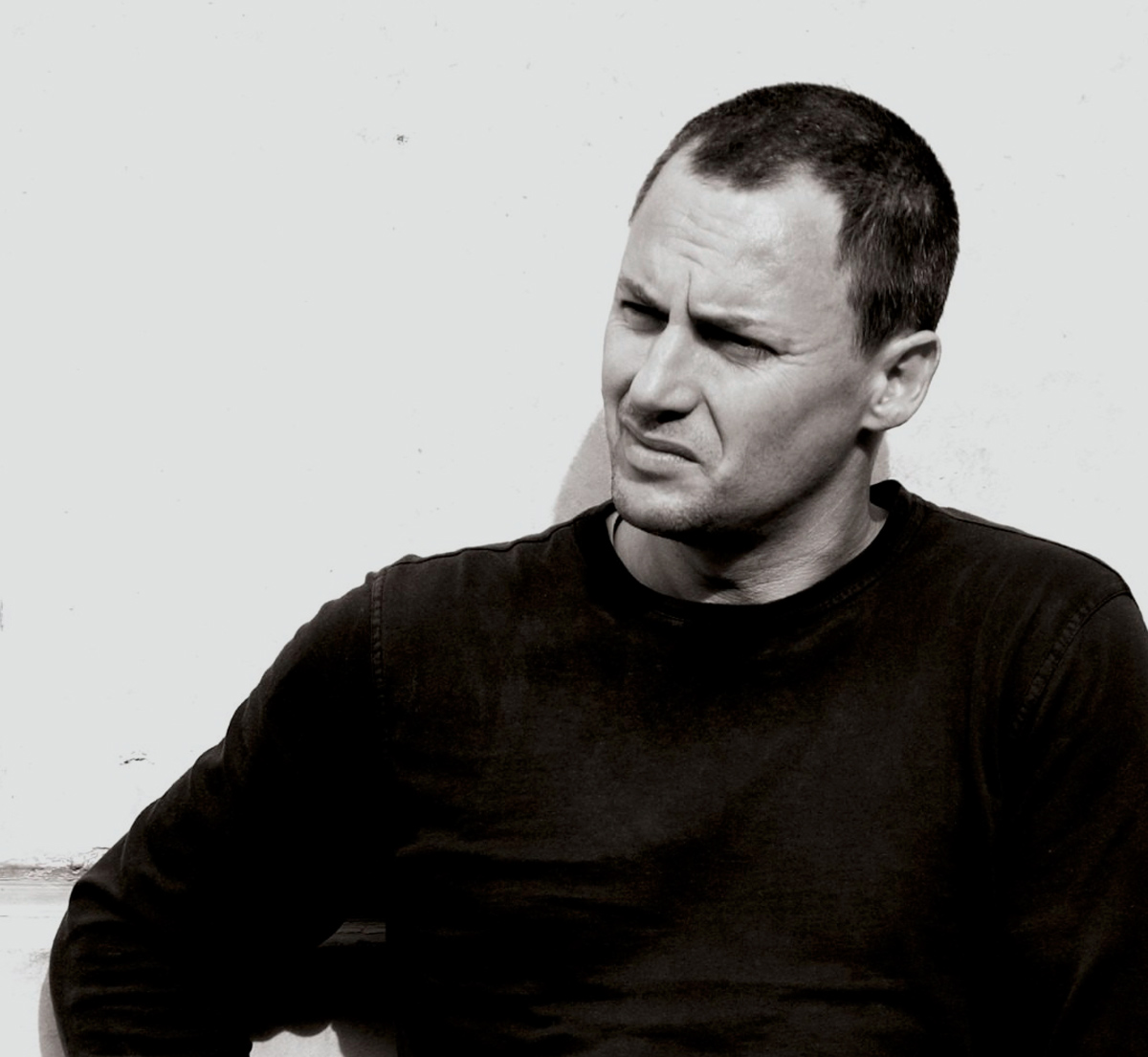 Jean Louis Iratzoki
Ever since he opened his own workshop in 1998, Jean Louis Iratzoki has been committed to the creation of articles impregnated with an emotional value, where the respect for nature, character and restraint give form to a contemporary but simultaneously authentic product. A philosophy which has garnered diverse European awards.

Visit
Ets Bastiat,
Route d'Orthez,
40700 Hagetmau
France