With its elaborated lines yet a simple appearance, the Lanas chair is a result of a particularly meticulous design and realisation. Its curved base carved in solid oak reveals Bosc's woodwork craftsmanship.
Comfortable thanks to its backrest's enveloping shape, with or without armrest, and with its choice of wooden or upholstered seating, Lanas can be perfectly incorporated into many different environments.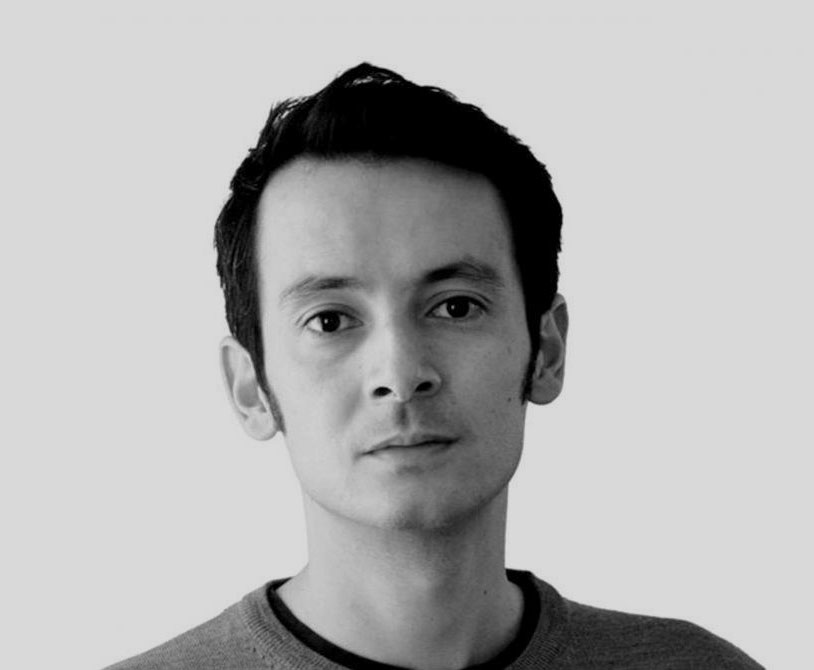 JUN YASUMOTO
After graduating from ENSCI-Les Ateliers (Paris) in 2001, Jun Yasumoto set himself up as an independent designer and began collaborating with Jasper Morrison Office for Design in 2002, working on the development of numerous furniture, product, lighting and tableware design projects. Meanwhile, he developed his independent career, working with clients such as Colos, Fucina, Bosc, Yamakawa, Industry Plus, Ligne Roset, Arc International, Kohler Group, and JIA Inc.

Visit
Ets Bastiat,
Route d'Orthez,
40700 Hagetmau
France